🔥FREE Shipping on orders $49.99 or more! >>> SHOP NOW
🔥 Choose to pay in 4 interest-free payments or monthly installments with Shop Pay.>>>SHOP NOW
🔥Spend $150+ and get a free Gold Twisted Chain Bracelet >>>SHOP NOW
🔥FREE Shipping on orders $49.99 or more! >>> SHOP NOW
🔥 Choose to pay in 4 interest-free payments or monthly installments with Shop Pay.>>>SHOP NOW
🔥Spend $150+ and get a free Gold Twisted Chain Bracelet >>>SHOP NOW
🔥FREE Shipping on orders $49.99 or more! >>> SHOP NOW
🔥 Choose to pay in 4 interest-free payments or monthly installments with Shop Pay.>>>SHOP NOW
🔥Spend $150+ and get a free Gold Twisted Chain Bracelet >>>SHOP NOW
🔥FREE Shipping on orders $49.99 or more! >>> SHOP NOW
🔥 Choose to pay in 4 interest-free payments or monthly installments with Shop Pay.>>>SHOP NOW
🔥Spend $150+ and get a free Gold Twisted Chain Bracelet >>>SHOP NOW
🔥FREE Shipping on orders $49.99 or more! >>> SHOP NOW
🔥 Choose to pay in 4 interest-free payments or monthly installments with Shop Pay.>>>SHOP NOW
🔥Spend $150+ and get a free Gold Twisted Chain Bracelet >>>SHOP NOW
🔥FREE Shipping on orders $49.99 or more! >>> SHOP NOW
🔥 Choose to pay in 4 interest-free payments or monthly installments with Shop Pay.>>>SHOP NOW
🔥Spend $150+ and get a free Gold Twisted Chain Bracelet >>>SHOP NOW
🔥FREE Shipping on orders $49.99 or more! >>> SHOP NOW
🔥 Choose to pay in 4 interest-free payments or monthly installments with Shop Pay.>>>SHOP NOW
🔥Spend $150+ and get a free Gold Twisted Chain Bracelet >>>SHOP NOW
🔥FREE Shipping on orders $49.99 or more! >>> SHOP NOW
🔥 Choose to pay in 4 interest-free payments or monthly installments with Shop Pay.>>>SHOP NOW
🔥Spend $150+ and get a free Gold Twisted Chain Bracelet >>>SHOP NOW
🔥FREE Shipping on orders $49.99 or more! >>> SHOP NOW
🔥 Choose to pay in 4 interest-free payments or monthly installments with Shop Pay.>>>SHOP NOW
🔥Spend $150+ and get a free Gold Twisted Chain Bracelet >>>SHOP NOW
🔥FREE Shipping on orders $49.99 or more! >>> SHOP NOW
🔥 Choose to pay in 4 interest-free payments or monthly installments with Shop Pay.>>>SHOP NOW
🔥Spend $150+ and get a free Gold Twisted Chain Bracelet >>>SHOP NOW
🔥FREE Shipping on orders $49.99 or more! >>> SHOP NOW
🔥 Choose to pay in 4 interest-free payments or monthly installments with Shop Pay.>>>SHOP NOW
🔥Spend $150+ and get a free Gold Twisted Chain Bracelet >>>SHOP NOW
🔥FREE Shipping on orders $49.99 or more! >>> SHOP NOW
🔥 Choose to pay in 4 interest-free payments or monthly installments with Shop Pay.>>>SHOP NOW
🔥Spend $150+ and get a free Gold Twisted Chain Bracelet >>>SHOP NOW
🔥FREE Shipping on orders $49.99 or more! >>> SHOP NOW
🔥 Choose to pay in 4 interest-free payments or monthly installments with Shop Pay.>>>SHOP NOW
🔥Spend $150+ and get a free Gold Twisted Chain Bracelet >>>SHOP NOW
🔥FREE Shipping on orders $49.99 or more! >>> SHOP NOW
🔥 Choose to pay in 4 interest-free payments or monthly installments with Shop Pay.>>>SHOP NOW
🔥Spend $150+ and get a free Gold Twisted Chain Bracelet >>>SHOP NOW
🔥FREE Shipping on orders $49.99 or more! >>> SHOP NOW
🔥 Choose to pay in 4 interest-free payments or monthly installments with Shop Pay.>>>SHOP NOW
🔥Spend $150+ and get a free Gold Twisted Chain Bracelet >>>SHOP NOW
🔥FREE Shipping on orders $49.99 or more! >>> SHOP NOW
🔥 Choose to pay in 4 interest-free payments or monthly installments with Shop Pay.>>>SHOP NOW
🔥Spend $150+ and get a free Gold Twisted Chain Bracelet >>>SHOP NOW
🔥FREE Shipping on orders $49.99 or more! >>> SHOP NOW
🔥 Choose to pay in 4 interest-free payments or monthly installments with Shop Pay.>>>SHOP NOW
🔥Spend $150+ and get a free Gold Twisted Chain Bracelet >>>SHOP NOW
🔥FREE Shipping on orders $49.99 or more! >>> SHOP NOW
🔥 Choose to pay in 4 interest-free payments or monthly installments with Shop Pay.>>>SHOP NOW
🔥Spend $150+ and get a free Gold Twisted Chain Bracelet >>>SHOP NOW
🔥FREE Shipping on orders $49.99 or more! >>> SHOP NOW
🔥 Choose to pay in 4 interest-free payments or monthly installments with Shop Pay.>>>SHOP NOW
🔥Spend $150+ and get a free Gold Twisted Chain Bracelet >>>SHOP NOW
🔥FREE Shipping on orders $49.99 or more! >>> SHOP NOW
🔥 Choose to pay in 4 interest-free payments or monthly installments with Shop Pay.>>>SHOP NOW
🔥Spend $150+ and get a free Gold Twisted Chain Bracelet >>>SHOP NOW
🔥FREE Shipping on orders $49.99 or more! >>> SHOP NOW
🔥 Choose to pay in 4 interest-free payments or monthly installments with Shop Pay.>>>SHOP NOW
🔥Spend $150+ and get a free Gold Twisted Chain Bracelet >>>SHOP NOW
🔥FREE Shipping on orders $49.99 or more! >>> SHOP NOW
🔥 Choose to pay in 4 interest-free payments or monthly installments with Shop Pay.>>>SHOP NOW
🔥Spend $150+ and get a free Gold Twisted Chain Bracelet >>>SHOP NOW
🍁🍂 Discover Fresh Fall Vibes! 🍂🍁
🍁 Introducing Our Latest Arrivals to Elevate Your Autumn Style! 🍃
Chic Trio: Blazer, Vest, and Shorts Set
Classic and timeless, this chic trio—a blazer, vest, and shorts set—will be your go-to for any formal occasion. Made from a combination of premium cotton and polyester with a woven pattern and non-stretch elasticity, this set offers a slim but comfortable fit with a touch of casual style. Elevate your wardrobe with the sophistication of this elegant ensemble.
Take a Peek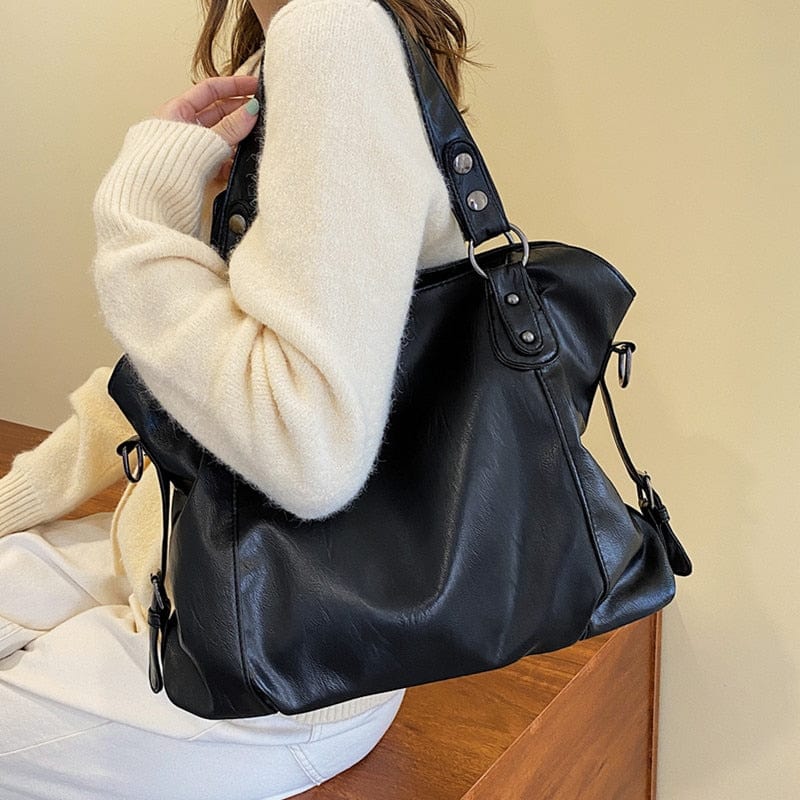 THE JILLIAN
RESTOCKED!
Carry your essentials in style with THE JILLIAN shoulder bag. Crafted from soft high-quality PU leather and strengthened with rivet accents, this timeless bag features an interior slot pocket and interior zipper pocket for added storage and organization. Ready for wherever life takes you. Available in Green and Black colors.
Shop Me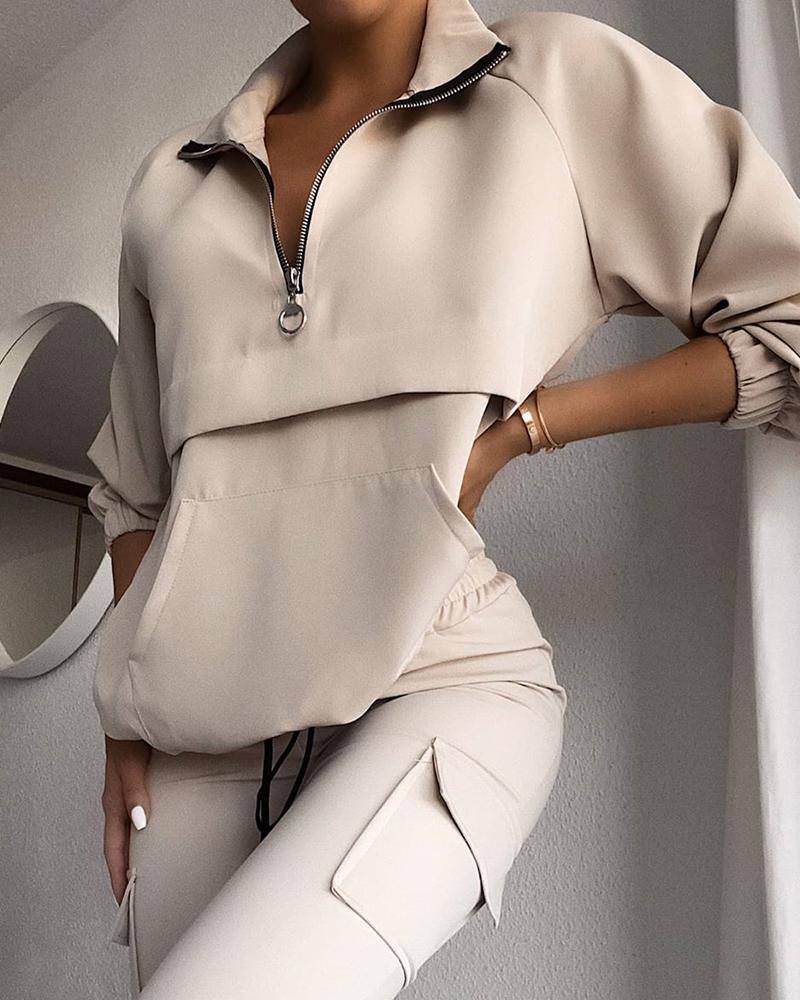 The Rory 2 Piece Set
ONLY 2 LEFT!
Made of a soft and durable blend of cotton and polyester, this set features a full-length, solid-patterned top with a turn-down collar and a convenient pullover closure. The ankle-length, drawstring pants complete the look with a sleek design and decorative zip. With a regular clothing length and full sleeve length, this tracksuit offers a comfortable fit and a fashionable style.
Shop Me
🌟 Must-Have Handbags✨
Regular price

$179.99

Sale price

$119.99

Unit price

per

Regular price

From $59.99

Regular price

$119.99

Sale price

From $59.99

Unit price

per

Regular price

$52.99

Sale price

$39.99

Unit price

per

Regular price

$159.99

Sale price

$109.99

Unit price

per

Regular price

Sale price

$49.99

Unit price

per

Regular price

$149.99

Sale price

$29.99

Unit price

per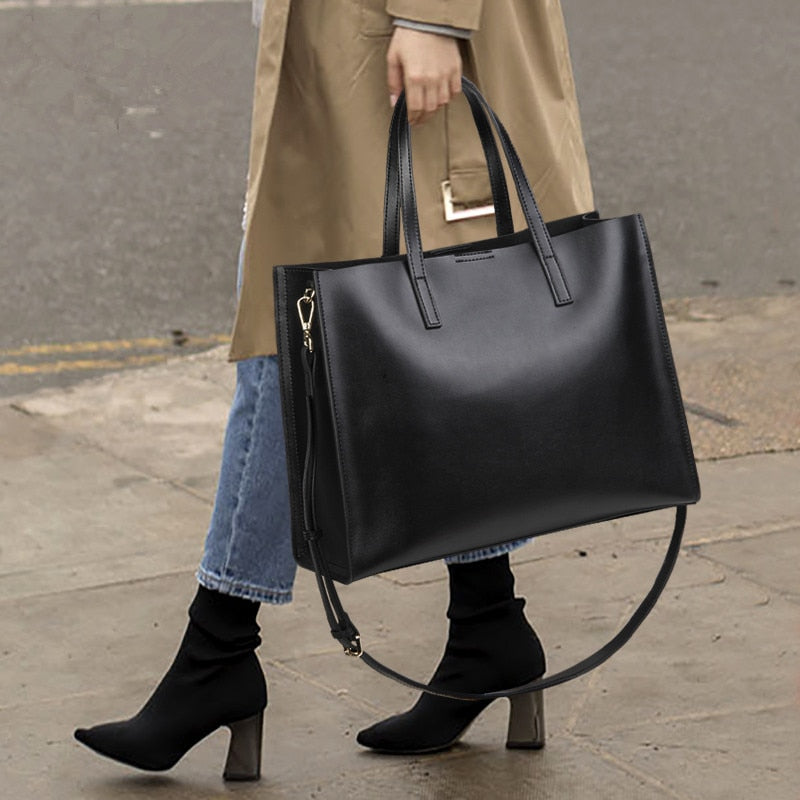 THE JOANNA
This gorgeous leather handbag is a practical and stylish accessory you can use to carry all your essentials. This designer handbag is the perfect size to fit all your essential accessories and accessories inside. The simple and elegant look of this handbag is a classic style you can count on for years to come. A stylish and convenient choice that can be used as an everyday handbag or as an evening bag.
Look at Me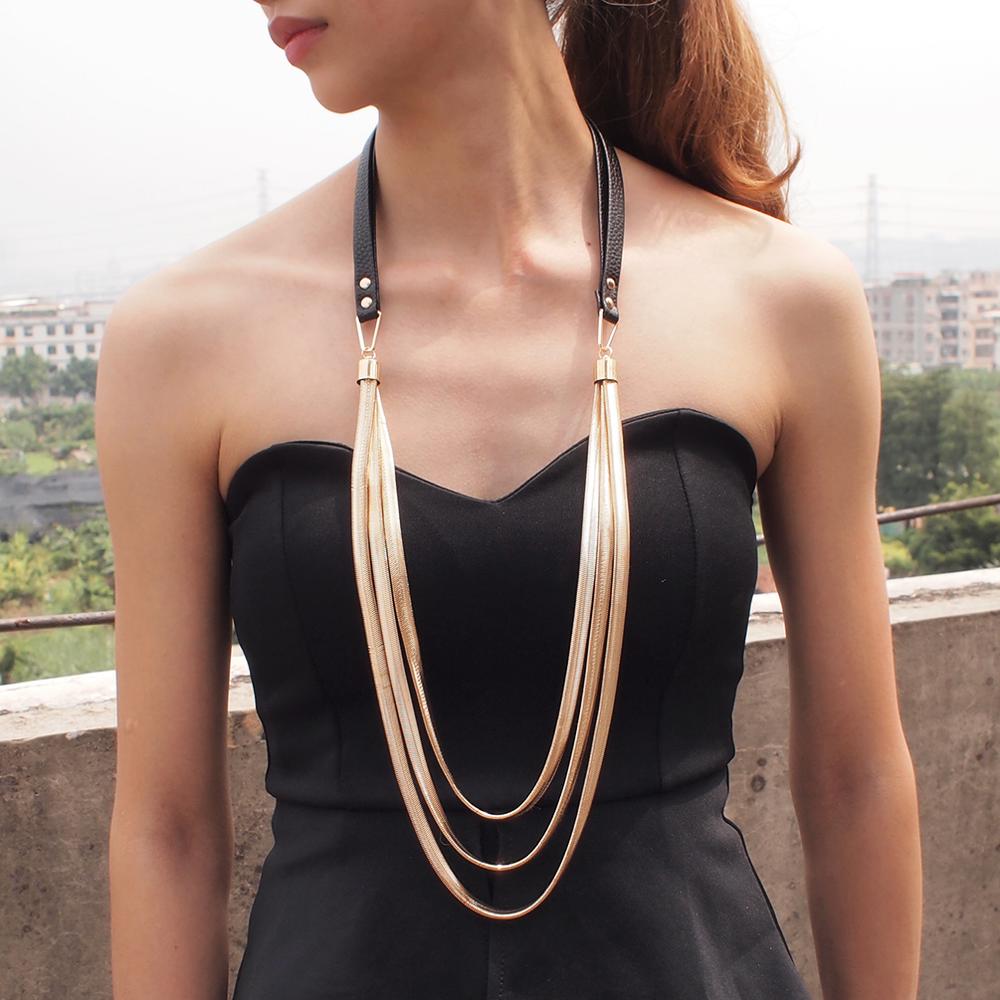 Serpent Style Multi-Layer Necklace
Adorn yourself with the elegant and unique style of this multi-layer leather snake chain necklace. Crafted with both zinc alloy and metal, this exquisite piece features a 43cm length link chain and a statement-making 7cm geometric pendant. Choose from a range of luxurious colors--gold, silver, and black--to create the perfect look for you! What will you choose?
Shop Me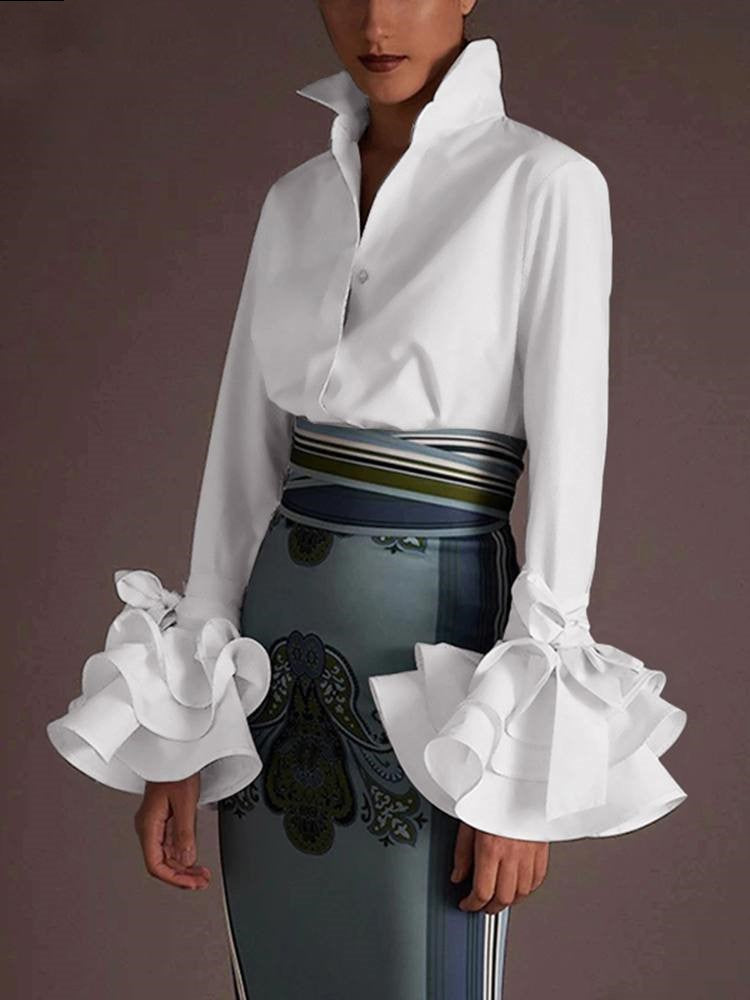 High-Collar Flare Shirt
Fall in love with this high-collar flare shirt. Crafted from premium Polyester and Cotton, its lightweight and soft fabric offers great comfort and flexibility. Featuring a solid pattern, regular fit, and a stylish turn-down collar - it's an ideal choice for an unforgettable look. The striking ruffles, slim pattern, and voluminous full-length flare sleeves make it perfect for any special occasion. 
Take a Peek
🌸 Fashion-forward bliss! 🌺
Customers Also Viewed
Regular price

From $37.99

Regular price

$37.99

Sale price

From $37.99

Unit price

per

Regular price

From $59.99

Regular price

$54.25

Sale price

From $59.99

Unit price

per

Regular price

$69.99

Sale price

$49.99

Unit price

per

Regular price

$79.99

Sale price

$79.99

Unit price

per

Regular price

From $39.99

Regular price

$59.99

Sale price

From $39.99

Unit price

per

Regular price

$59.99

Sale price

$59.99

Unit price

per

Regular price

$129.99

Sale price

$89.99

Unit price

per

Regular price

$139.99

Sale price

$89.99

Unit price

per

Regular price

From $49.99

Regular price

$79.99

Sale price

From $49.99

Unit price

per